Weddings & Events
The Catskills boasts some of the best wedding venues on the East Coast — with their large, informal barns and outdoor areas, and breathtaking views. Located within a short drive of the Gables, these six venues are perfect for every event and occasion.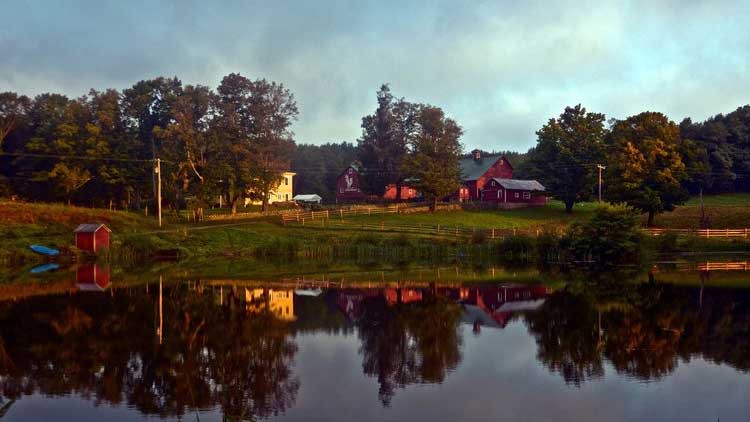 Blenheim Hill Farms
673 Blenheim Hill Rd, Jefferson, NY
Blenheim Hill Farm is a historic Catskills farm from 1740s, a farm that supplies NYC restaurants with sustainable crops and heritage breed livestock, and a popular wedding venue.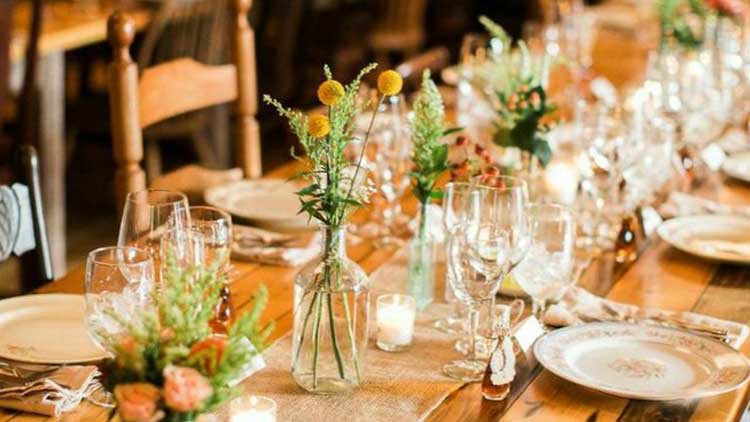 The Inn at West Settlement
1117 Andrew Gray Rd, Roxbury, NY
Set among 17 acres, the Inn at West Settlement offers southern exposures of the Catskill Mountains, a half-acre, spring-fed pond, beautiful flower gardens and a bountiful blueberry orchard.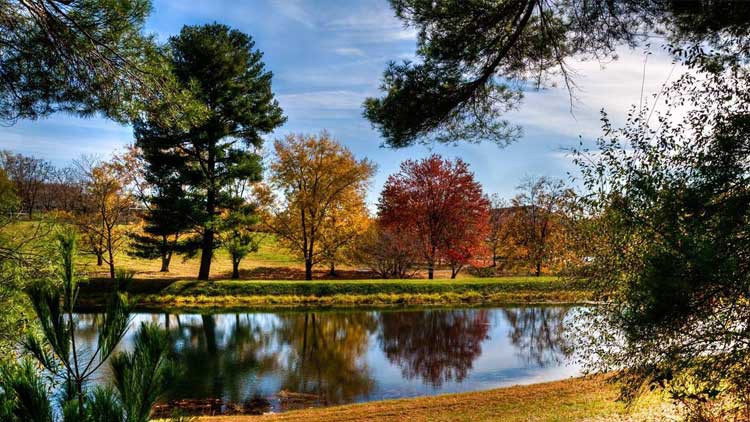 Seven Ponds Farm
Seven Ponds Road, Summit, NY
A sister property of Blenheim Hill Farm, Seven Ponds is a wedding venue designed to host smaller, intimate weddings — and boasts some of the most pristine views in the Catskills.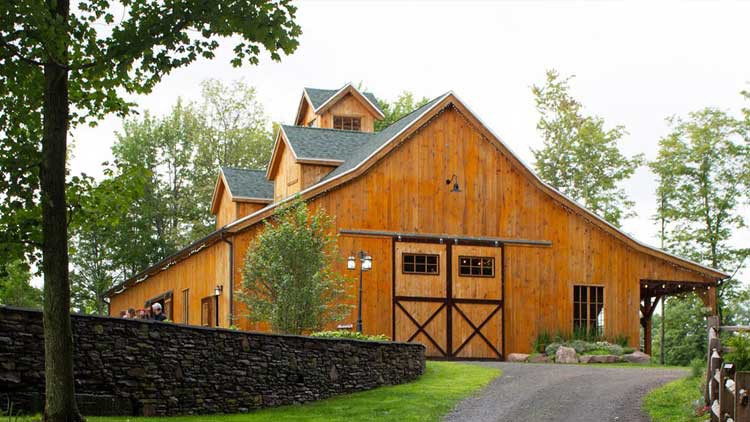 The Garden Path Barn
335 Gaffey Rd, Harpersfield, NY
The Garden Path Barn is an elegant venue for any type of event, and offers winding paths, multiple gardens, grape covered arbors, and a large event barn.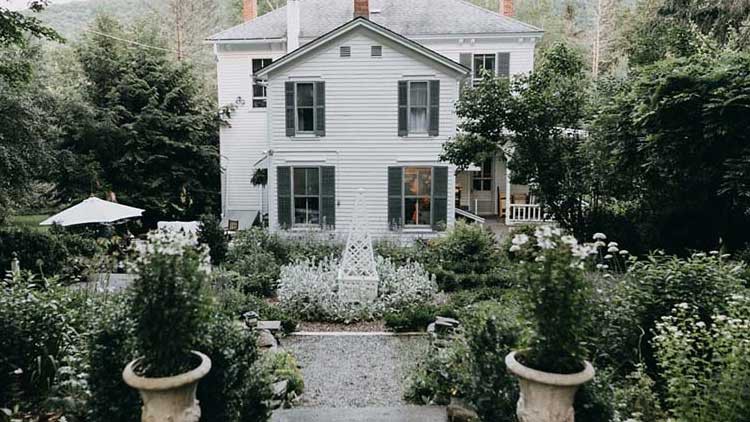 The Roxbury Barn & Estate
667 Co Rd 41, Roxbury, NY
The Roxbury Barn & Estate sits in the high peaks of the Central Catskills, and includes a carriage barn, bordered by lush perennial gardens, a tree-lined courtyard, and a lily pond.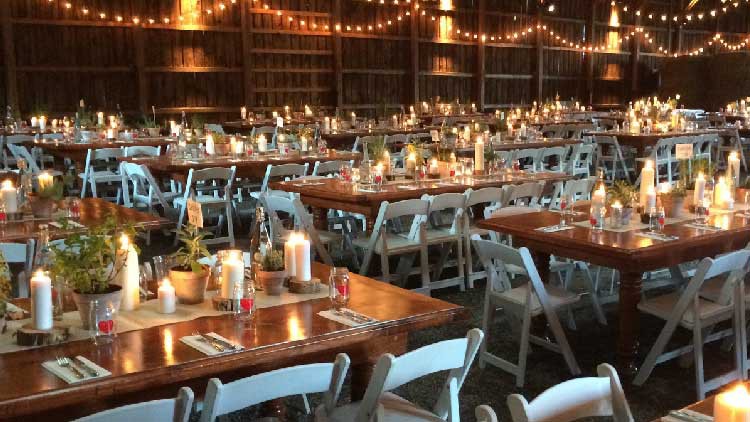 Stone Tavern Farm
2080 Upper Meeker Hol. Rd, Roxbury, NY
Built by the Hicks family in 1803, the Stone Tavern Farm is a beautiful, historic, 400-acre horse farm offering a barn barn, waterside pavilion, and breathtaking views.