Shopping
The area around the Gables is full of antique stores and quaint shops, from American and European antiques, to those one-of-a-kind items you just can find anywhere else.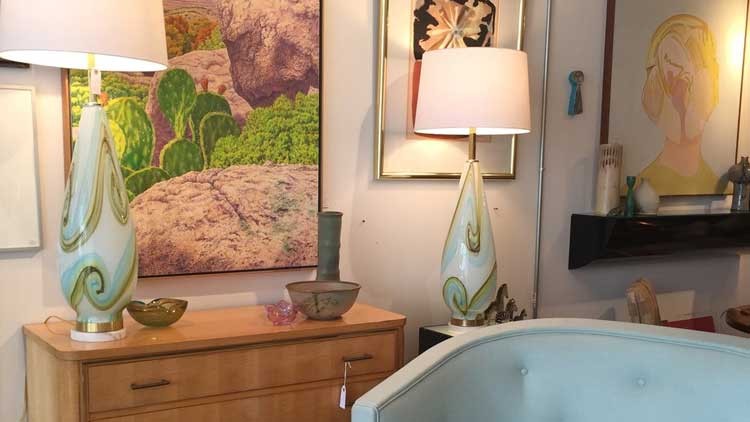 Tandem Antiques
119 Main Street, Stamford, NY
Check out this hip emporium, offering one-of-a-kind, high quality furniture, art and decorative objects that embody the spirit of modern design.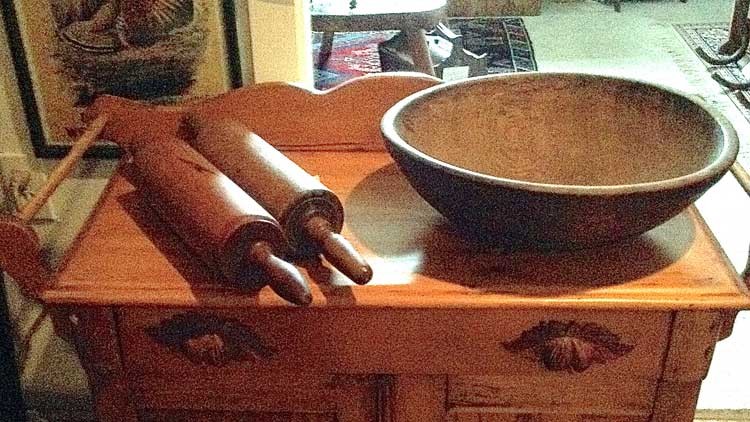 Lyon Mountain Blue Barn
2527 Roses Brook Rd, Hobart, NY
Also among the largest antiques stores in the Catskills, Lyon Mountain boasts antique furniture, mirrors, paintings and prints, oriental carpets, vintage lighting and pottery.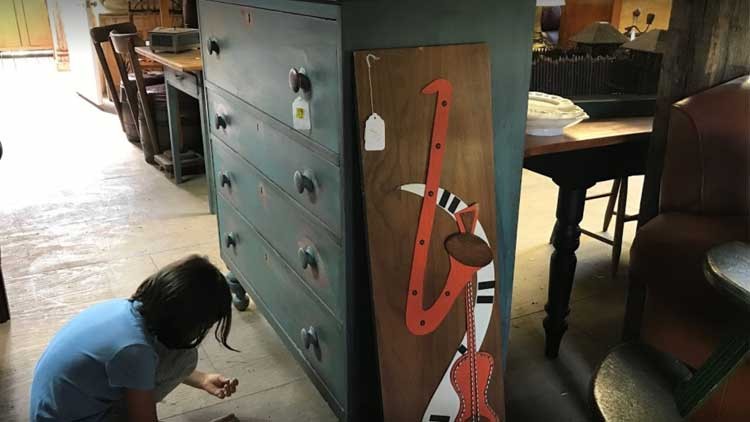 Rick's Barn
50061 NY-30, Roxbury, NY
Among the largest antiques stores in the Catskills, Rick's Barn features fine American and European country furniture.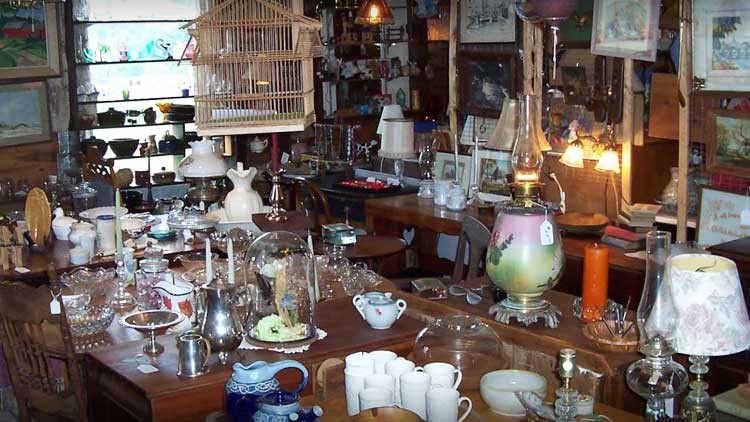 Second Wind Antiques
284 Main St, Hobart, NY
Second Wind Antiques offers antique and vintage furniture at reasonable prices, and carries a number of unique items.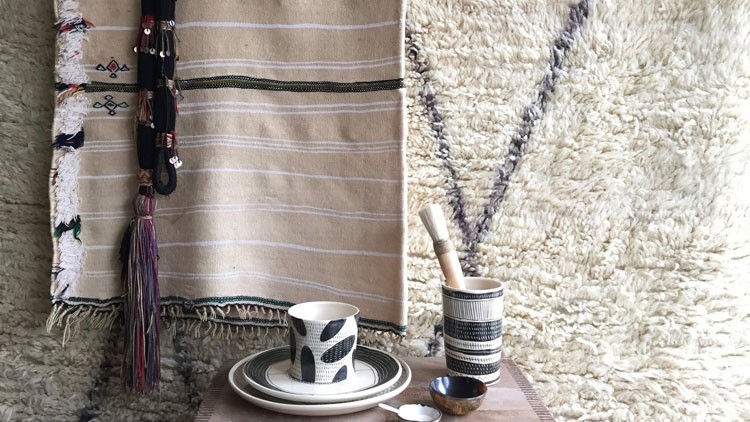 The Stonehouse
92 Main St, Delhi, NY
The Stonehouse boutique carries handwoven vintage tribal rugs, textiles, pillows and blankets from Morocco, Turkey, Guatemala and Peru — and beautiful objects and accessories.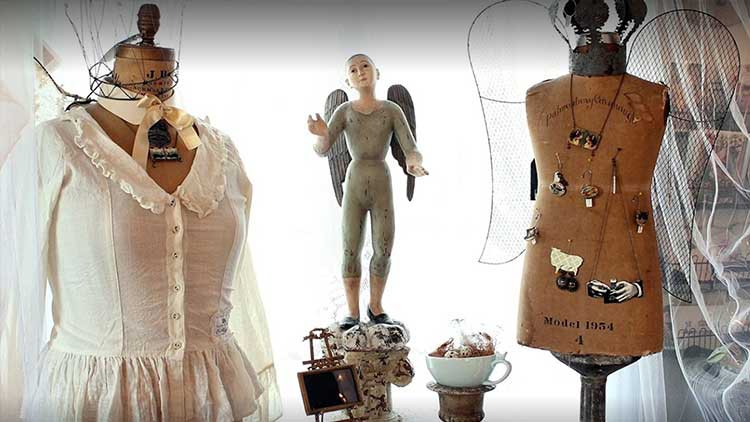 The Sheep's Nest
45 W Main St, Hobart, NY
The Sheep's Nest is an English style cottage gift shop, filled with French Country style items to decorate your home.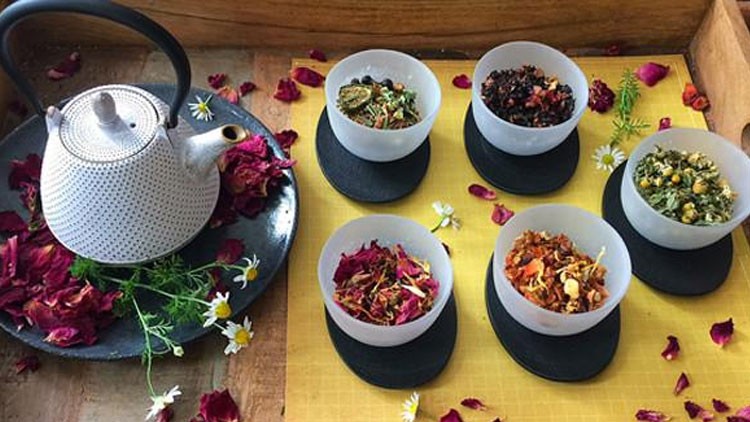 Tay Tea
159 Main St, Delhi, NY
Founded by tea enthusiast Nini Ordoubadi in 2003, Tay Tea specializes in exclusive hand-blended artisanal teas, teaware and gifts.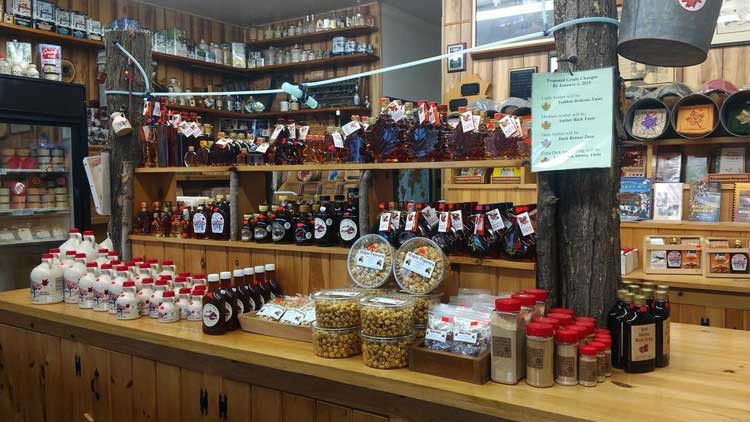 Shaver Hill Farm
450 Shaver Rd, Harpersfield, NY
Shaver Hill Farm is a family-run farm that produces the highest quality maple products, including maple syrup, specialty items, gift baskets, pancake flour and wedding favors.