Food & Drink
You'll find a host of delicious restaurants near the Stamford Gables. Enjoy casual diners, cafes, pubs, tap rooms, charcuteries and bakeries — even a kimchee restaurant. Join the farm to table movement, and discover what our area has to offer!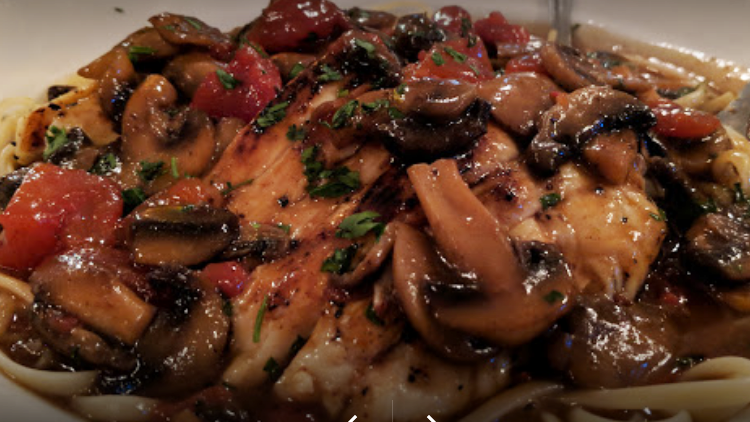 Mamma Maria's Pizzeria & Restaurant
26817 NY-23, Stamford, NY
Mamma Maria's offers a great menu of Italian favories, including pizzas, strombonis, calzones, twists, salads and oven classics.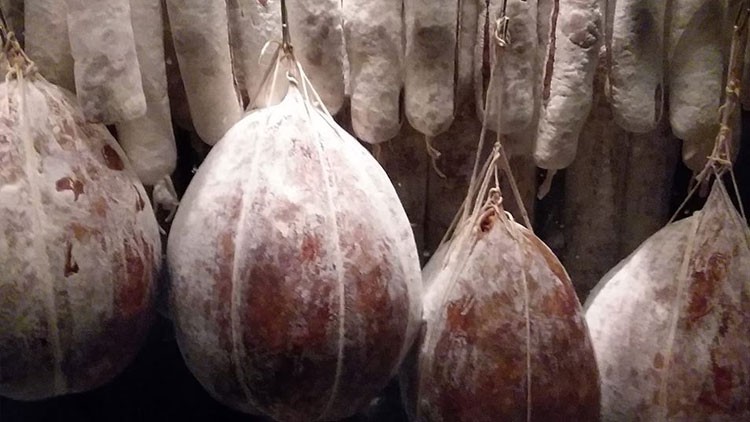 The Stamford Smokehouse
103 Main St, Stamford, NY
The only Charcuterie House in the Catskill Mountains, the Stamford Smokehouse offers a wide selection of stuffed, cured, fermented and smoked meat products — and other local delicacies.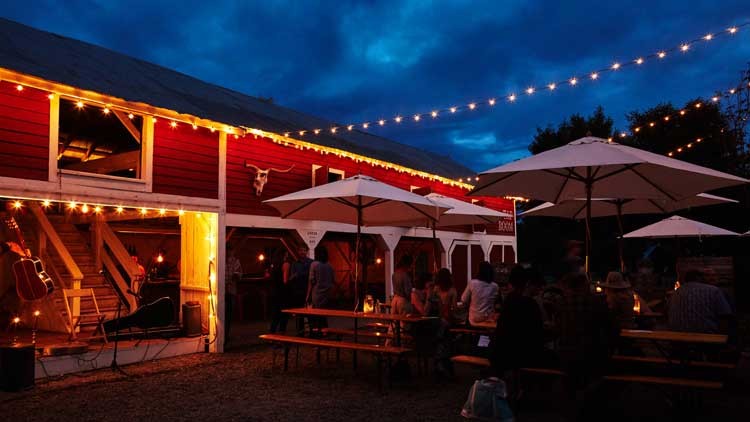 Wayside Cider & Tap Room
55 Redden Ln, Andes, NY
An old barn redone as a hip cidery and eating establishment, serving the oh-so-popular slate h'orderves plate with fresh meats, local cheeses, roasted veggies and delicious bread.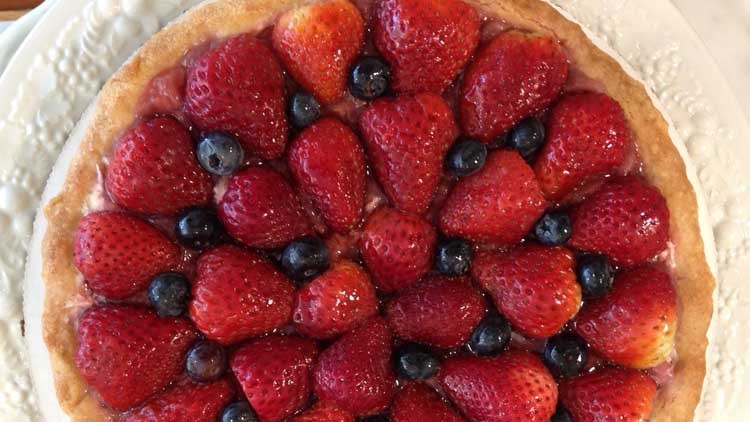 Two Old Tarts
22 Lee Lane, Andes, NY
A great place to find signature baking, fresh quiche, and the long-sought-after turkey apple and brie sandwich. May also be good for some quick power networking.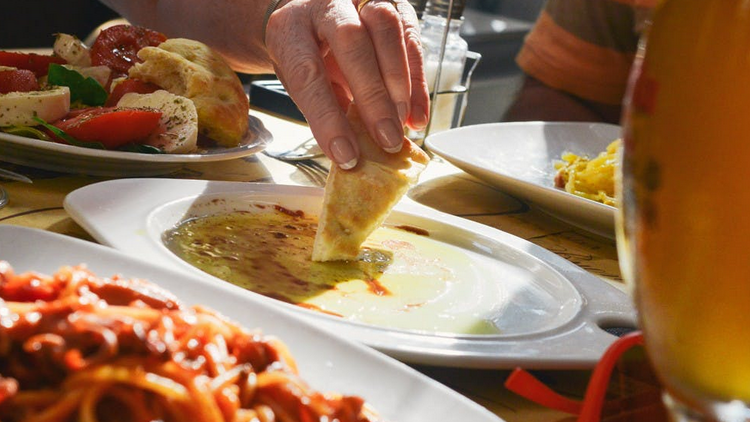 Vasta's Bistro and Pizzeria
1 Grant Place, Stamford, NY
Founded more than 26 years ago, Vasta's serves a fresh menu of Italian cuisine — including spun pizza and wings — and offers a full bar.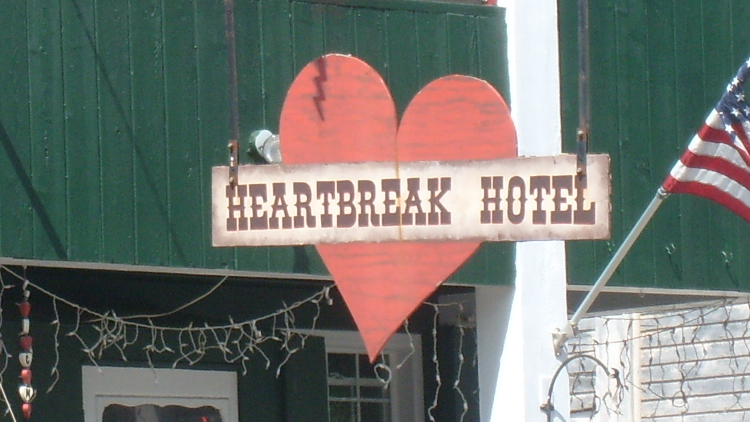 Heartbreak Restaurant & Sports Bar
149 Main St., Jefferson, NY
The Heartbreak Hotel is a family owned and run restaurant & sports bar focused on delighting every guest with a genuine dining experience.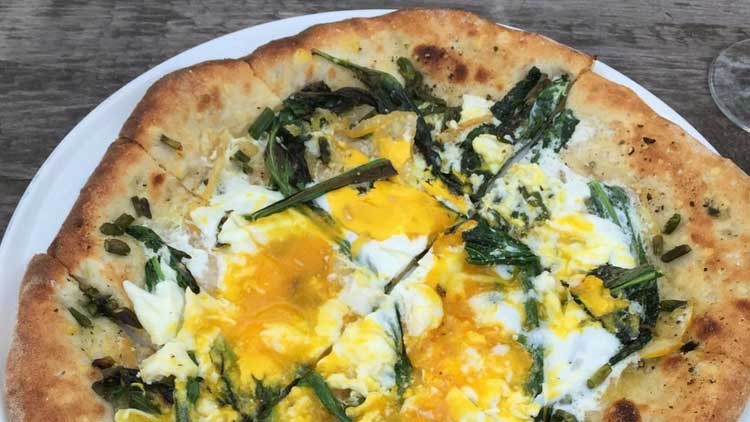 Table on Ten
52030 NY-10, Bloomville, NY
This Delaware Co. institution that birthed the term "hickster restaurant" is just fifteen minutes away. If you have the time, head here for a yummy breakfast of fresh French bread and eggs in a pan.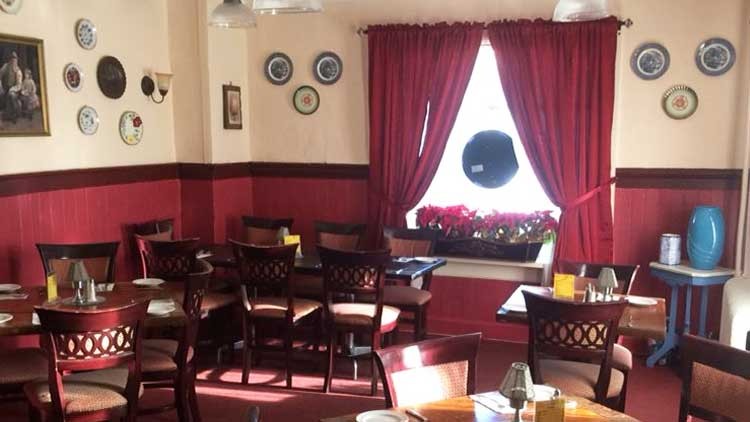 The Dinner Plate
645 Main St, Hobart, NY
Located in the heart of Hobart's Book Village, The Dinner Plate serves great lunches and dinners, and boasts a fully-stocked tavern on their premises.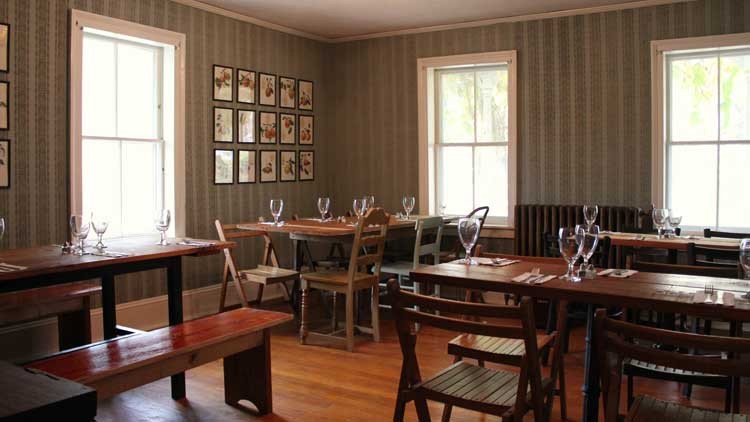 The Bull and Garland
760 Main St, Hobart, NY
Opened in 2016, the proprietors refurbished this house on the Delaware with the vision of creating a traditional English-style dining experience using locally sourced fresh ingredients.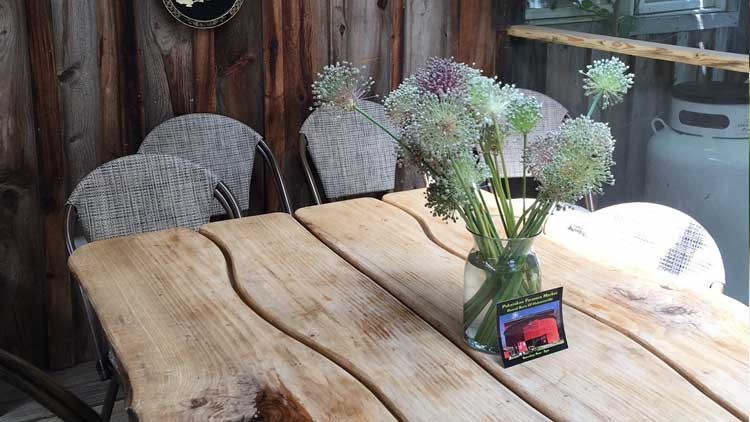 Kimchee Harvest
53470 NY-30, Roxbury, NY
The latest breakfast addition in Roxbury has one item on the breakfast menu: eggs, rice, and kimchee – the lovely gardens make this fresh healthy meal extra special.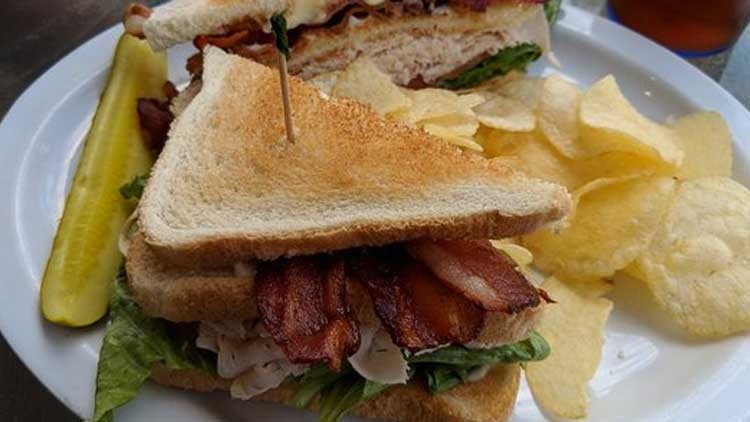 TP's Café
7 Railroad Ave, Stamford, NY
A friendly staff, clean digs, good menu, and an eclectic crowd in Stamford's down-town cafe. The place to socialize in Stamford.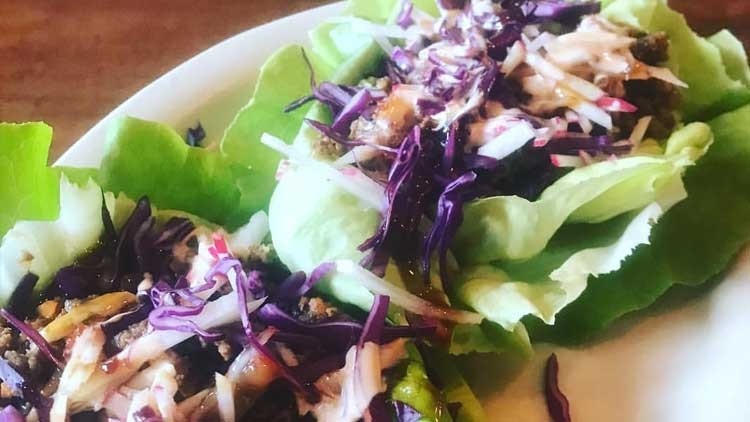 Casse's & Chappie's Café
53535 NY-30, Roxbury, NY
This busy café serves keeps weekend Roxbury crowds well feed via a friendly wait staff serving city-fied options for frittatas, pumpkin pancakes, and more.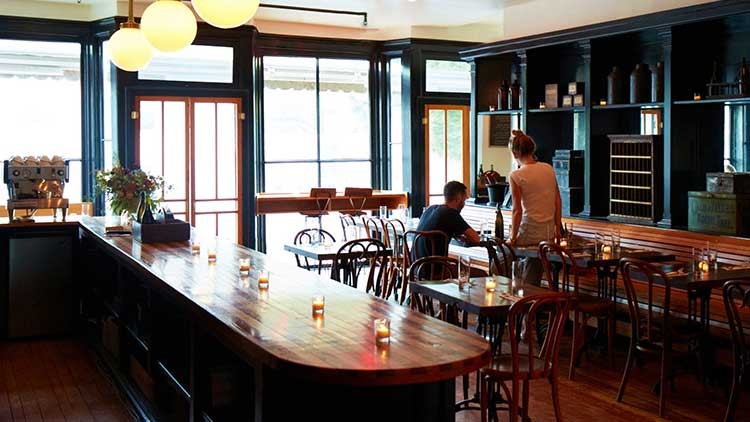 Brushland Eating House
1927 Co Rd 6, Bovina Center, NY
A genuine farm-to-table experience that's like Brooklyn in farm country, always with something fresh and surprising on the menu. The young couple who started it put sleepy Bovina on the map.