History of the Stamford Gables
Since its construction in 1855, the Stamford Gables has taken many forms, including residence, furniture store, apartment building, oil service, and ski shop.
When we discovered the Gable, it had sadly been abandoned and left to decay. In 2003, we embarked on a two-year effort to restore both the interior and exterior, into the charming bed & breakfast it is today.

The Stamford Gables History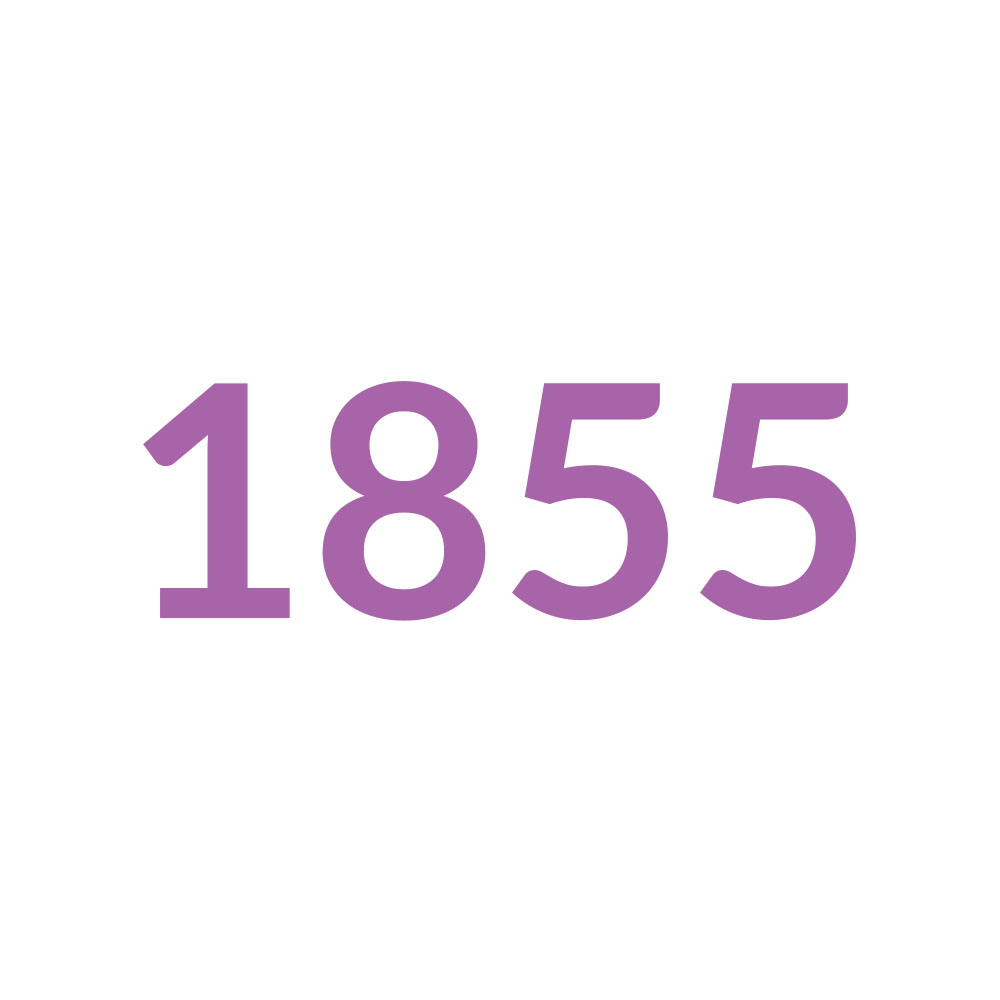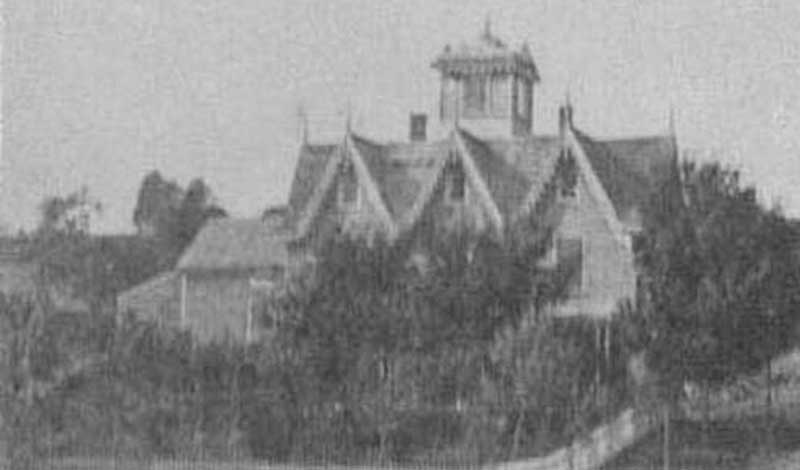 1855 | SEVEN GABLES HOME BUILT
Built in 1855, the home was fashioned in the Gothic Revival style, and at the time featured seven gables. It was situated on a 40-acre farm at the edge of town.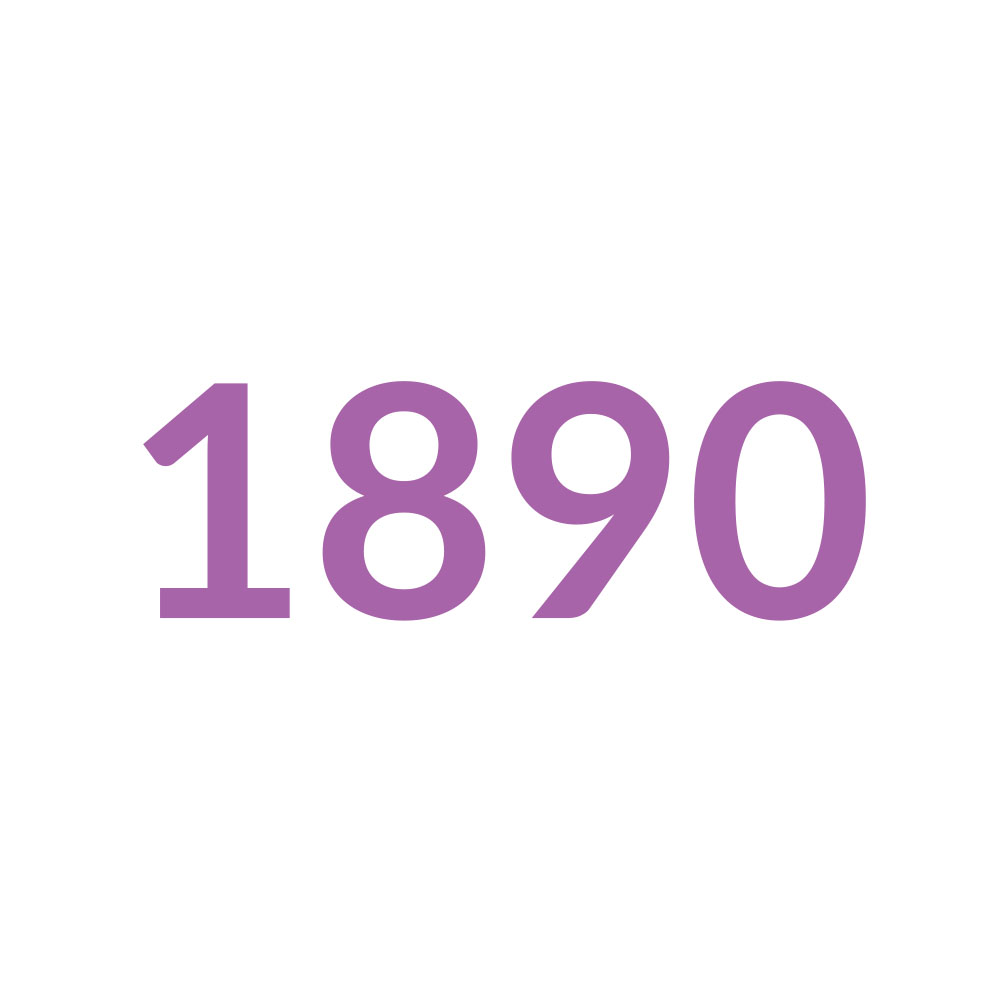 1890 | SOLD TO THE SMITH/WYCKOFF FAMILY
The residence was sold to the Smith / Wyckoff family. A rear addition and large barn were built.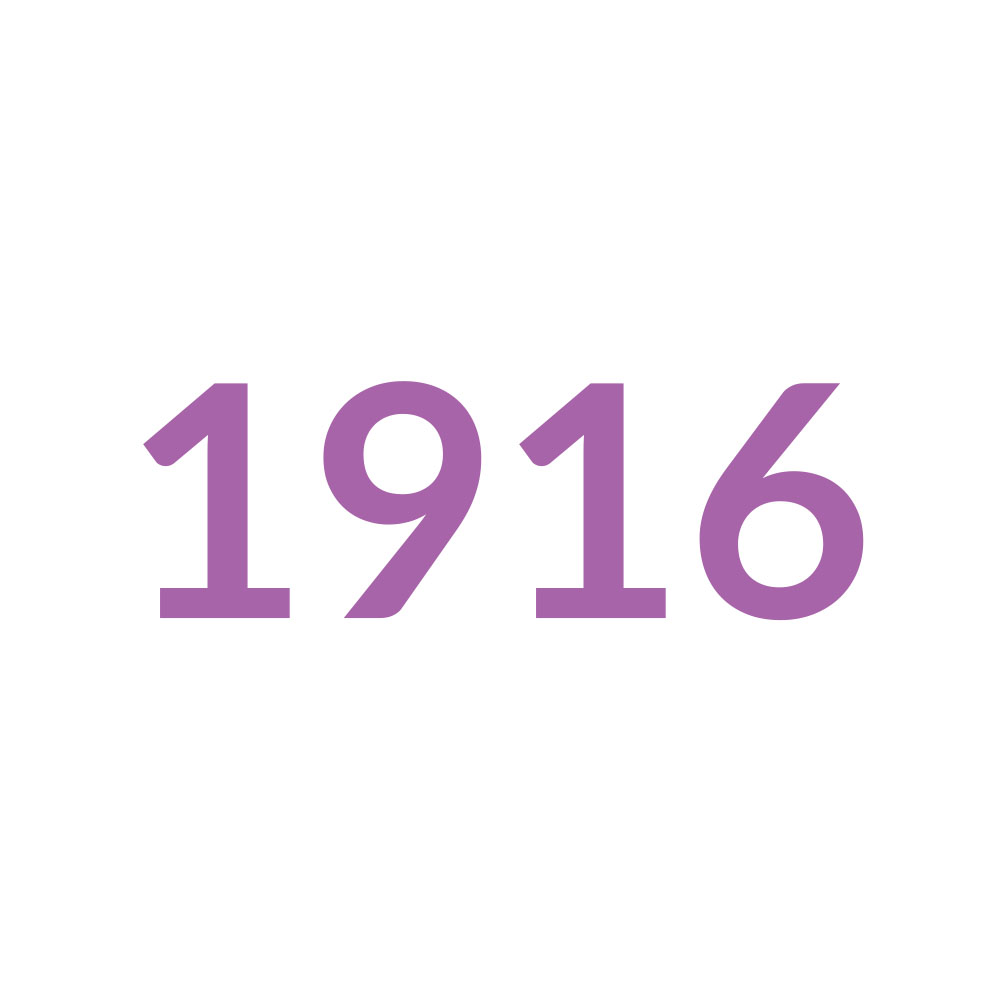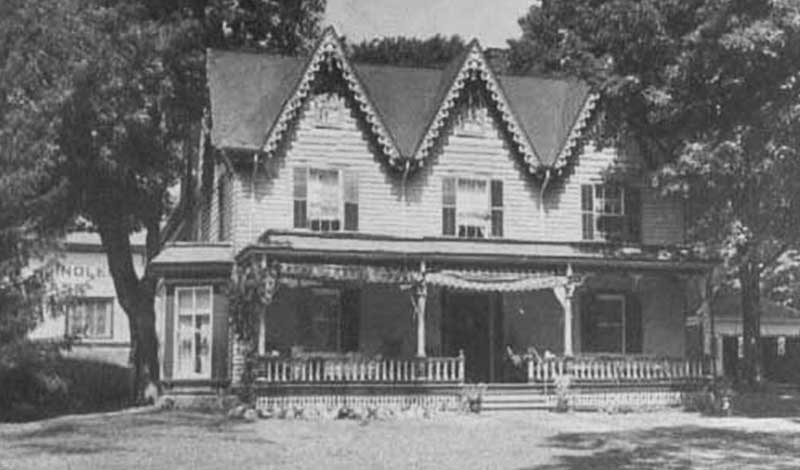 1916 | SOLD TO MR. AND MRS. HAYNER
The house was sold to Mr. and Mrs. Hayner.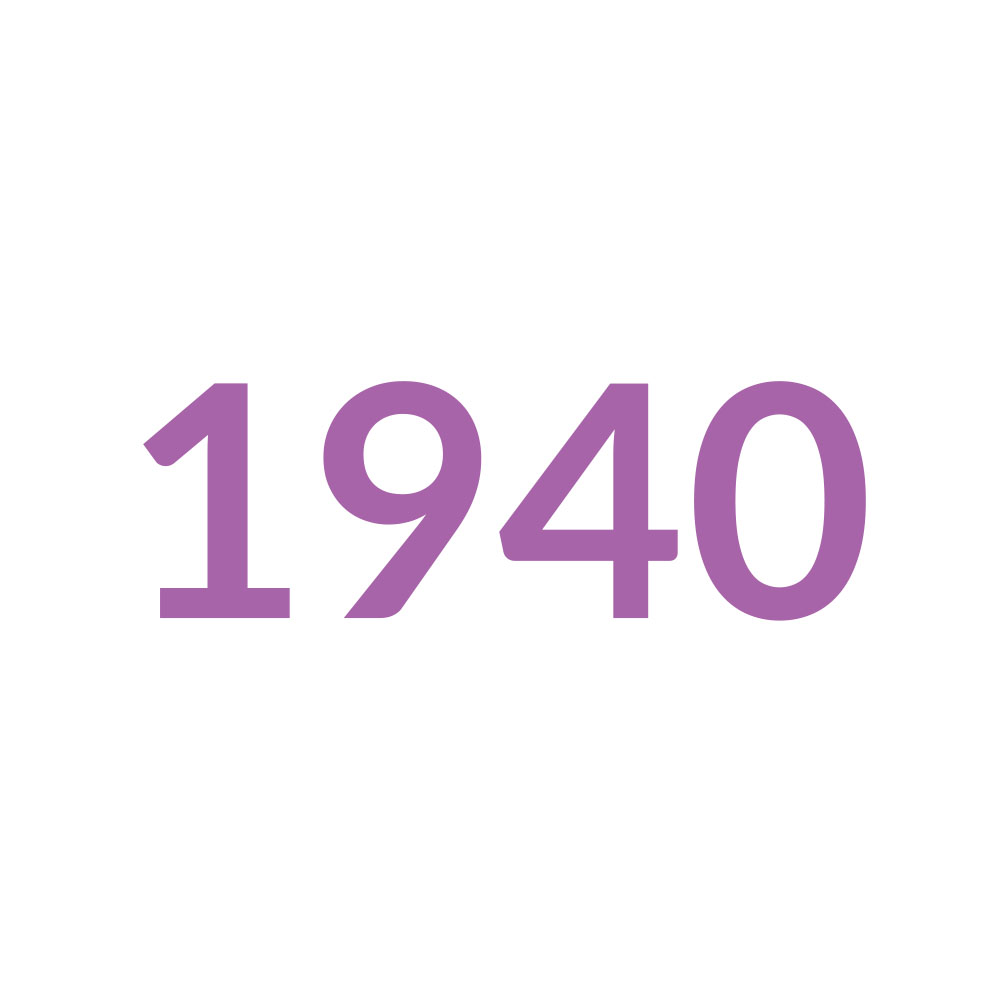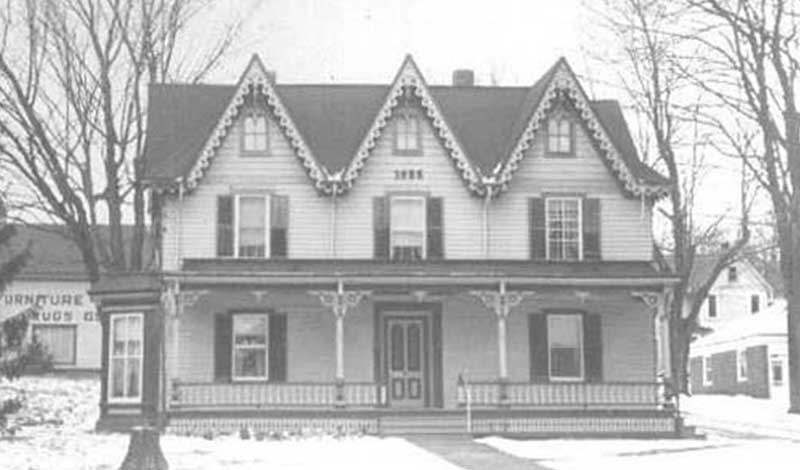 1940 | THE STAMFORD FURNITURE MART
The large barn in rear of the house was renovated and turned into The Stamford Furniture Mart.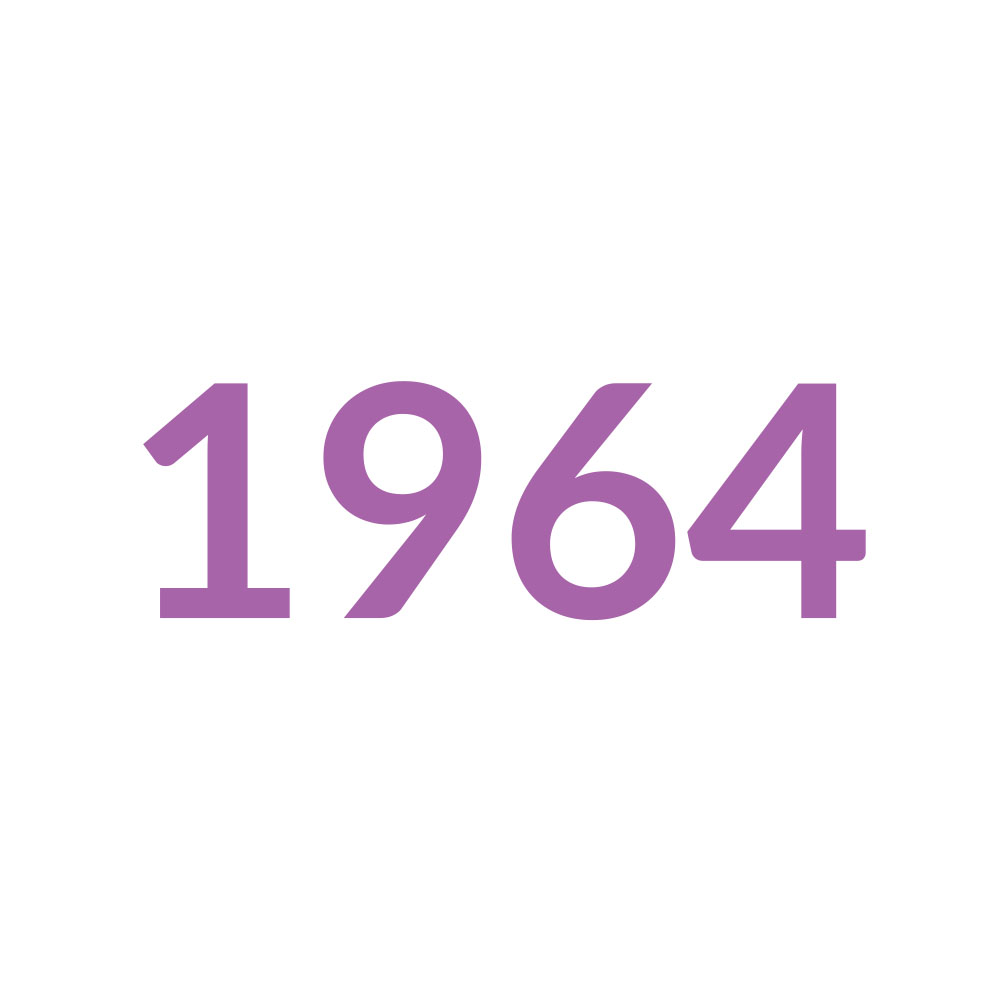 1964 | SOLD AND CONVERTED INTO AN APARTMENT HOUSE
The residence was sold to Charles Kipp, who converted it into an apartment house.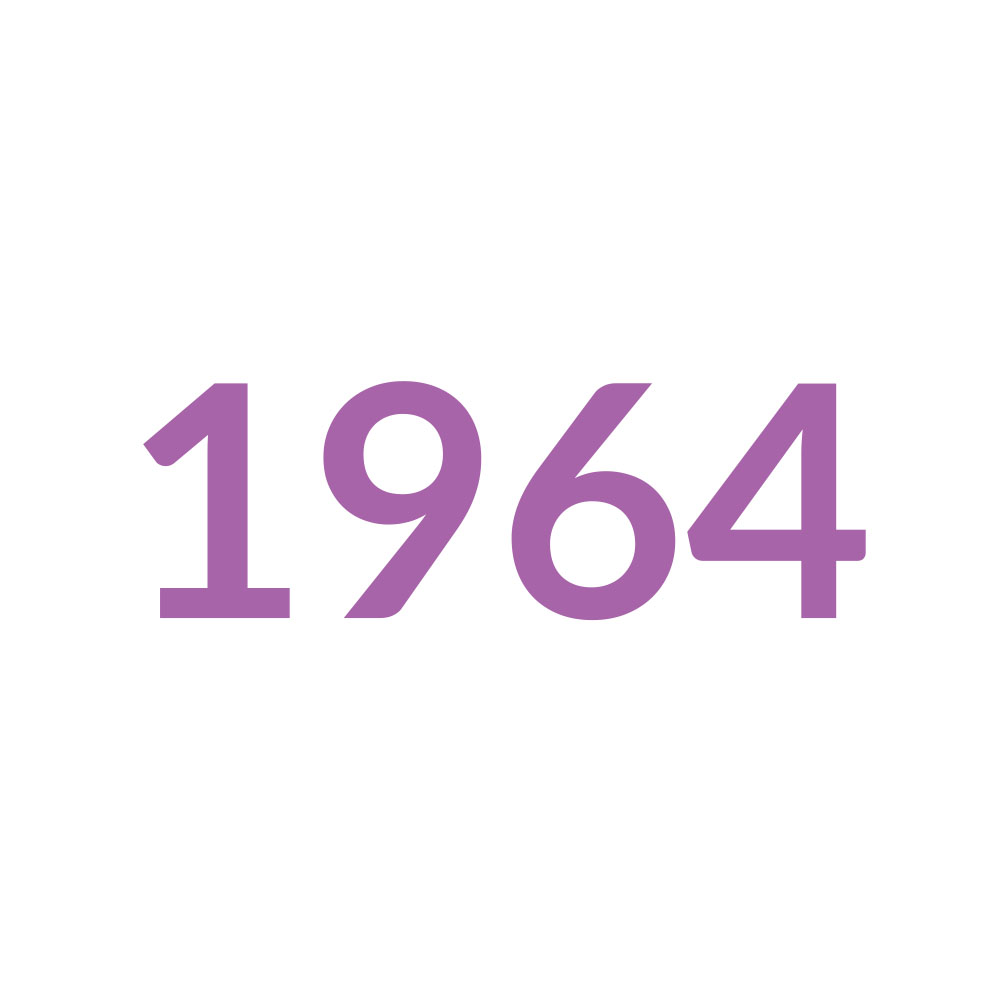 1964 | KIPP OIL SERVICE OPENED IN THE BARN
Furniture Mart was closed, and Kipp Oil Service was opened in the barn.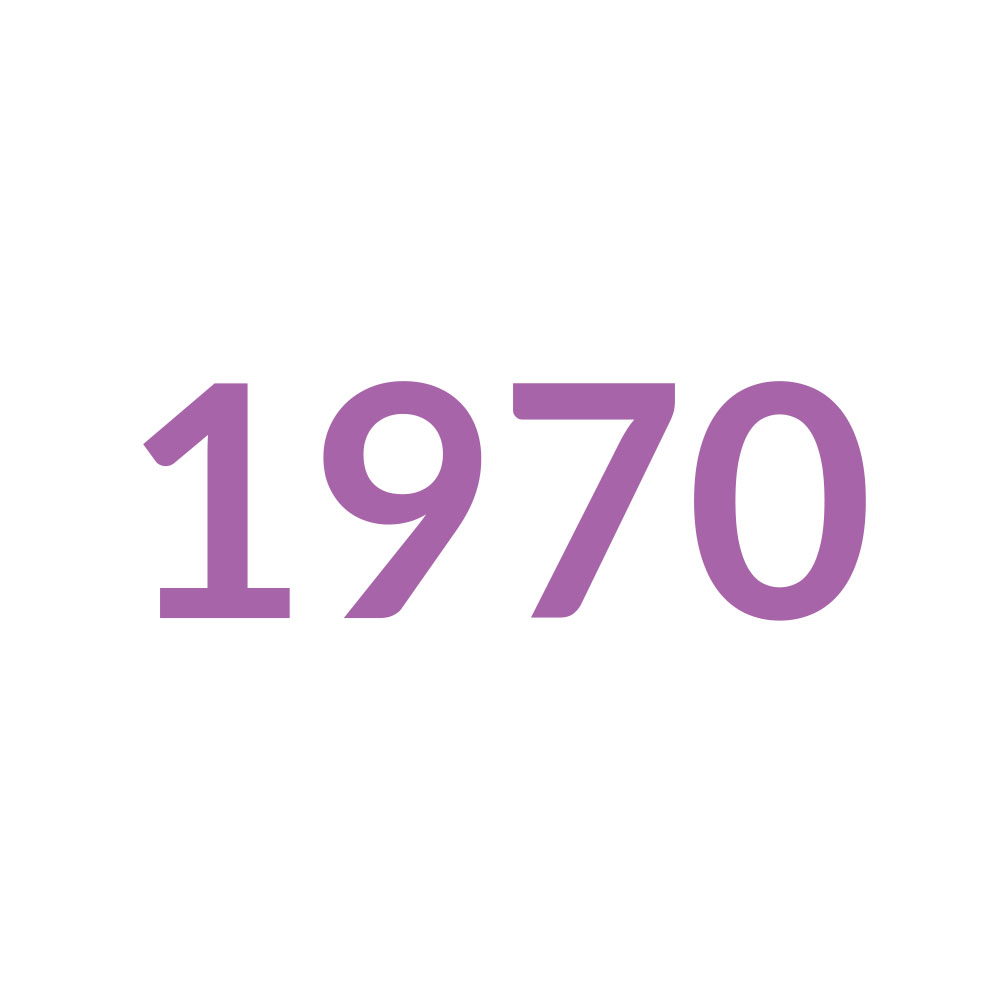 1970 | TOM WICKHAM PURCHASED THE PROPERTY
Property and oil business were purchased by Tom Wickham.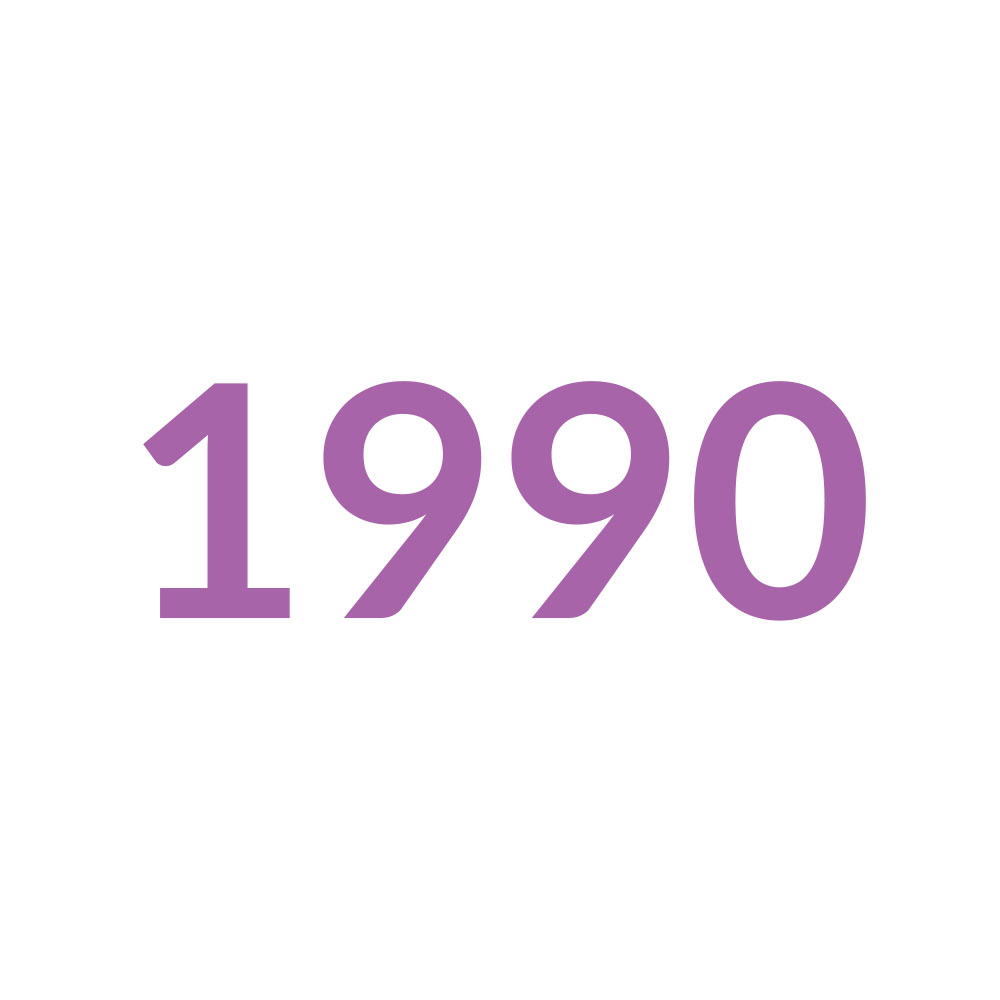 1990 | MR. AND MRS. TELLER BUY THE PROPERTY
Mr. and Mrs. Teller purchased the property. The oil business was closed, and the barn rented to beautician. The house was converted into a ski sales shop.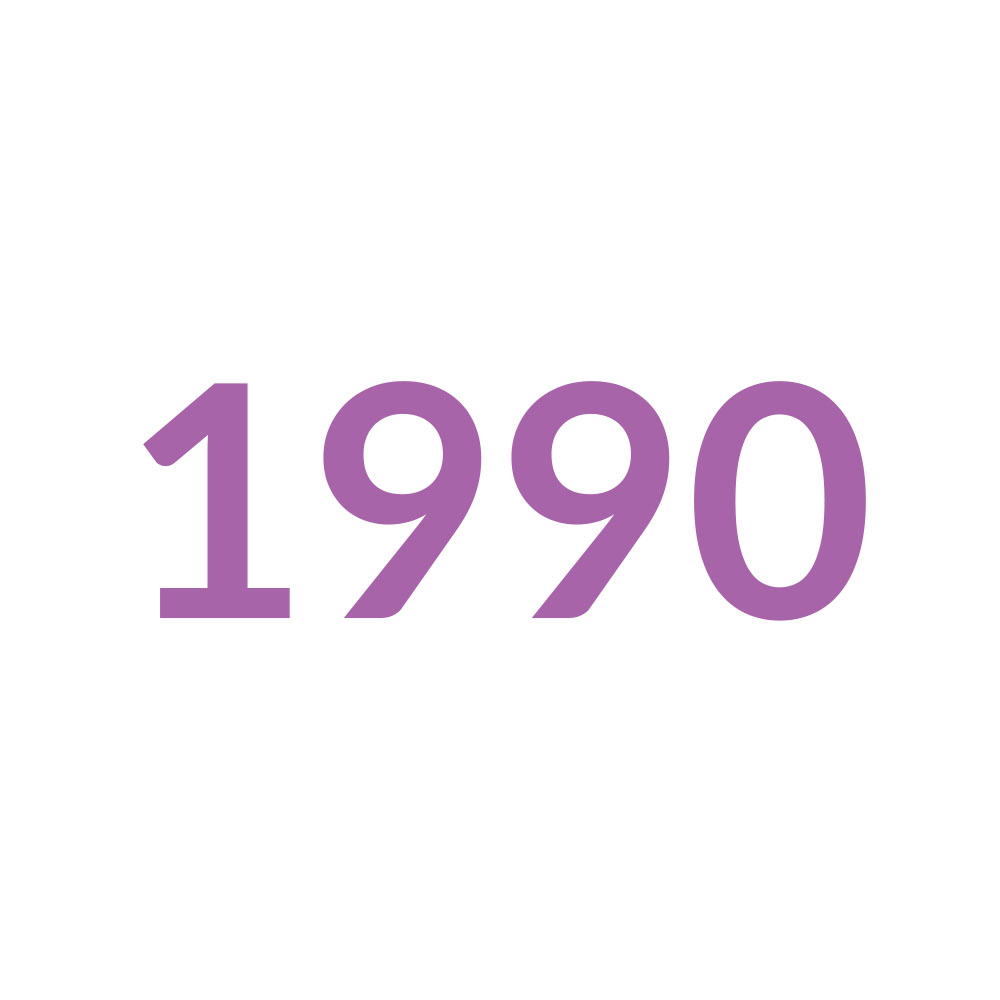 1990 | HOUSE ABANDONED
The ski shop closed the same year and the house was abandoned and left to deteriorate. Since the home had fallen into such disrepair, there was talk of razing it in a controlled burn. George Eimigh, Stamford's Fire Chief, had known the Hayner's as a small boy and loved the house. He rejected the request to burn it down in hopes that someone would save the house.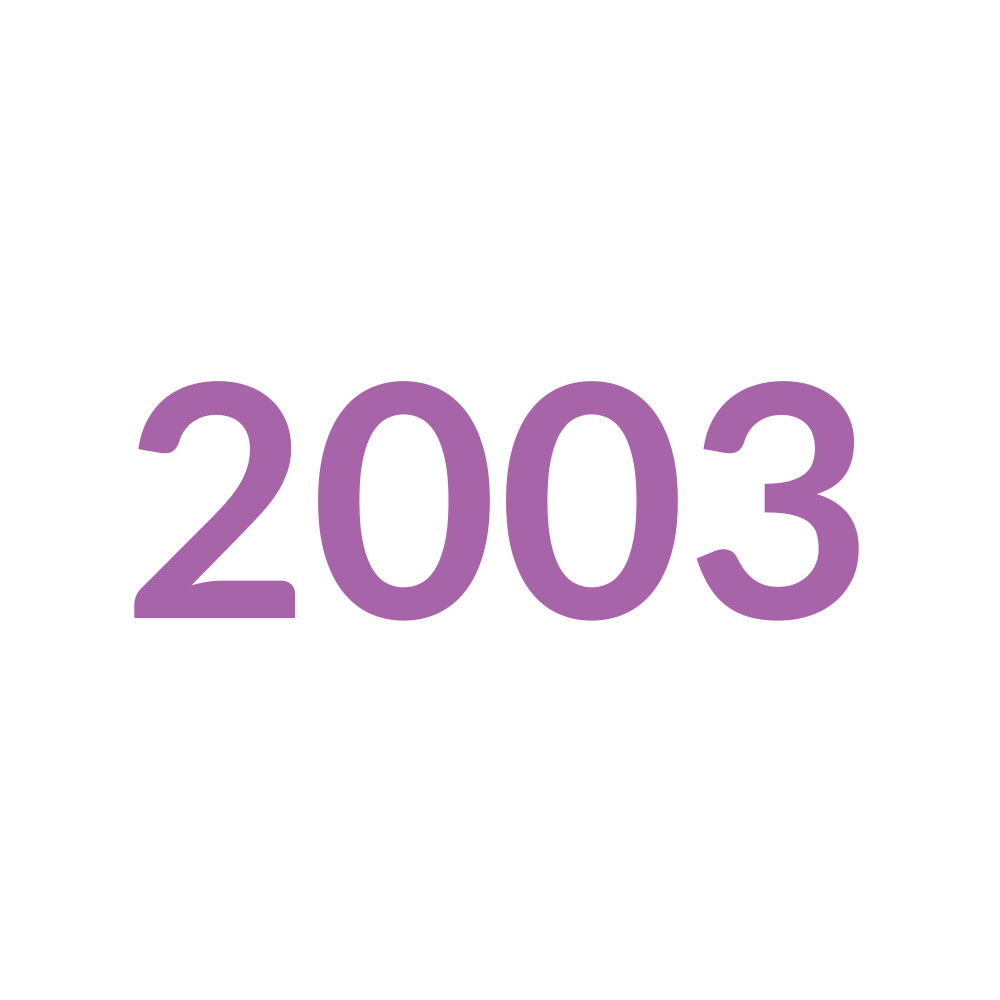 2003 | PROPERTY PURCHASED BY JIM AND JEAN KOPP
The property was purchased by Jim and Jean Kopp.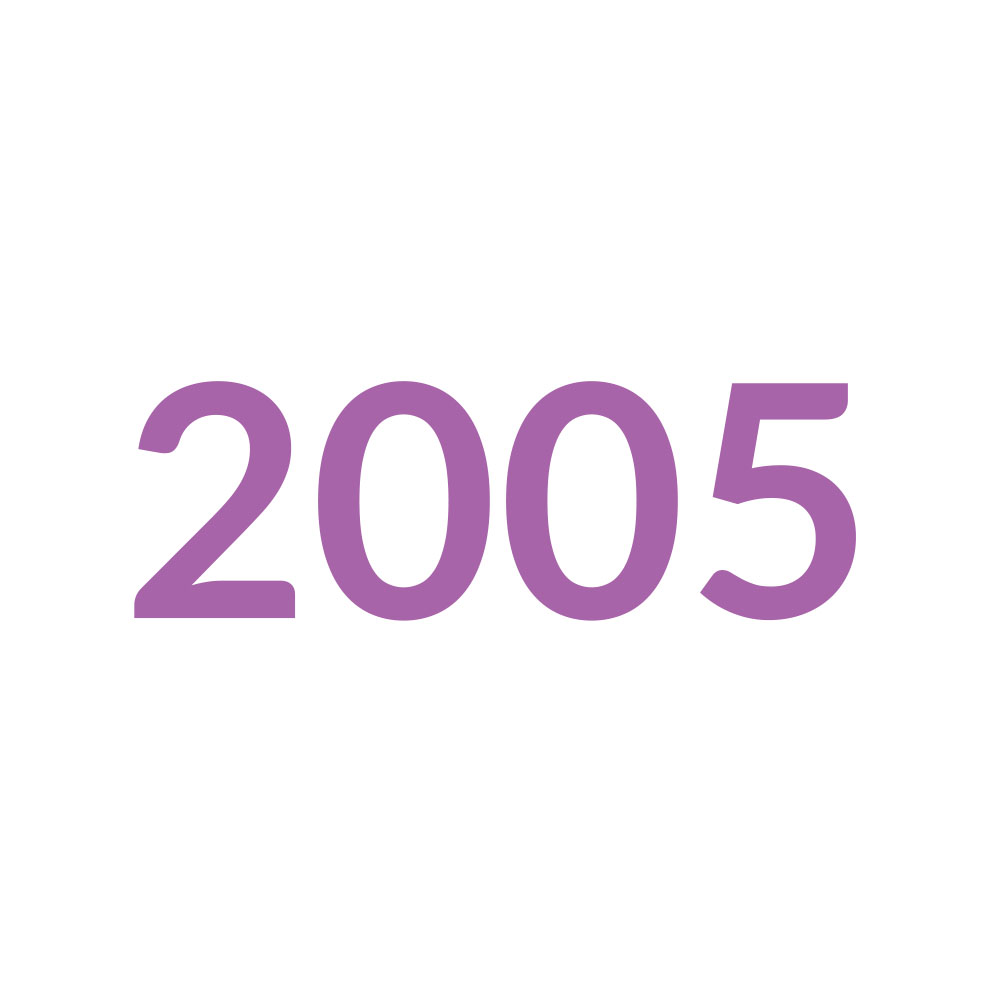 2005 | RENOVATIONS COMPLETED
With renovations completed, the Kopp's moved in and opened the Stamford Gables Bed and Breakfast. Jean Kopp began her journey as innkeeper.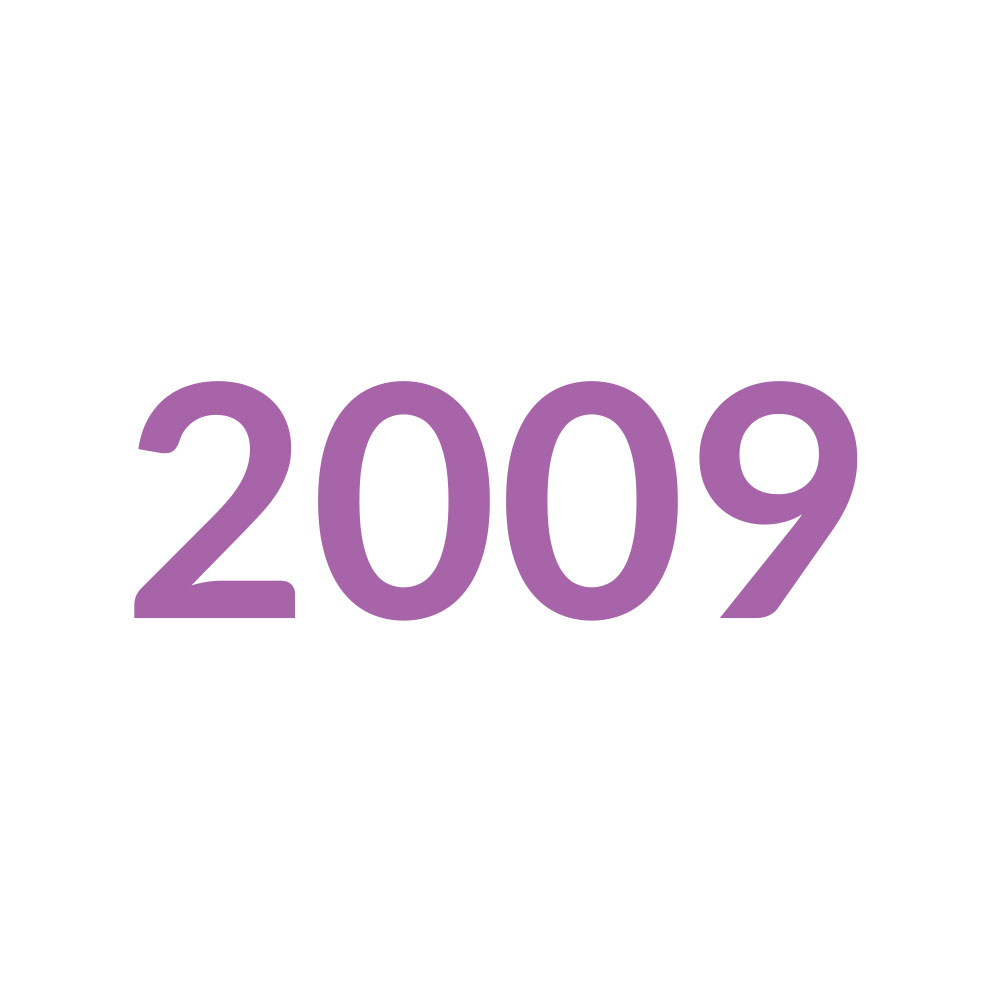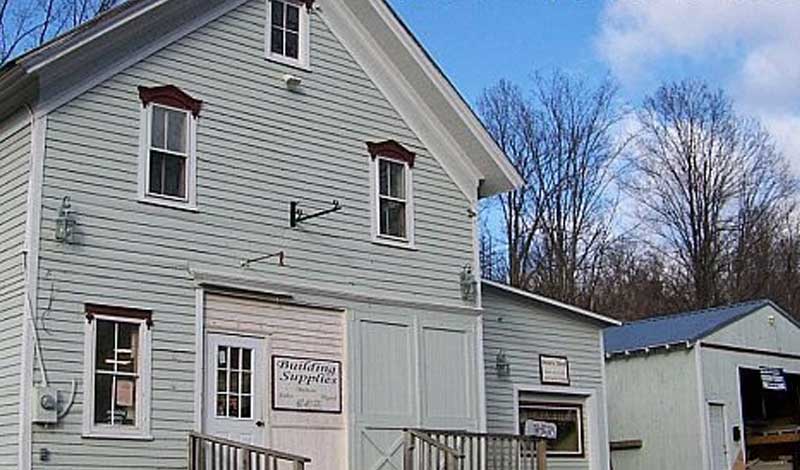 2009 | SKYLANDS SUPPLY OPENS
The barn was renovated and turned into Skylands Supply, a lumber yard and hardware store.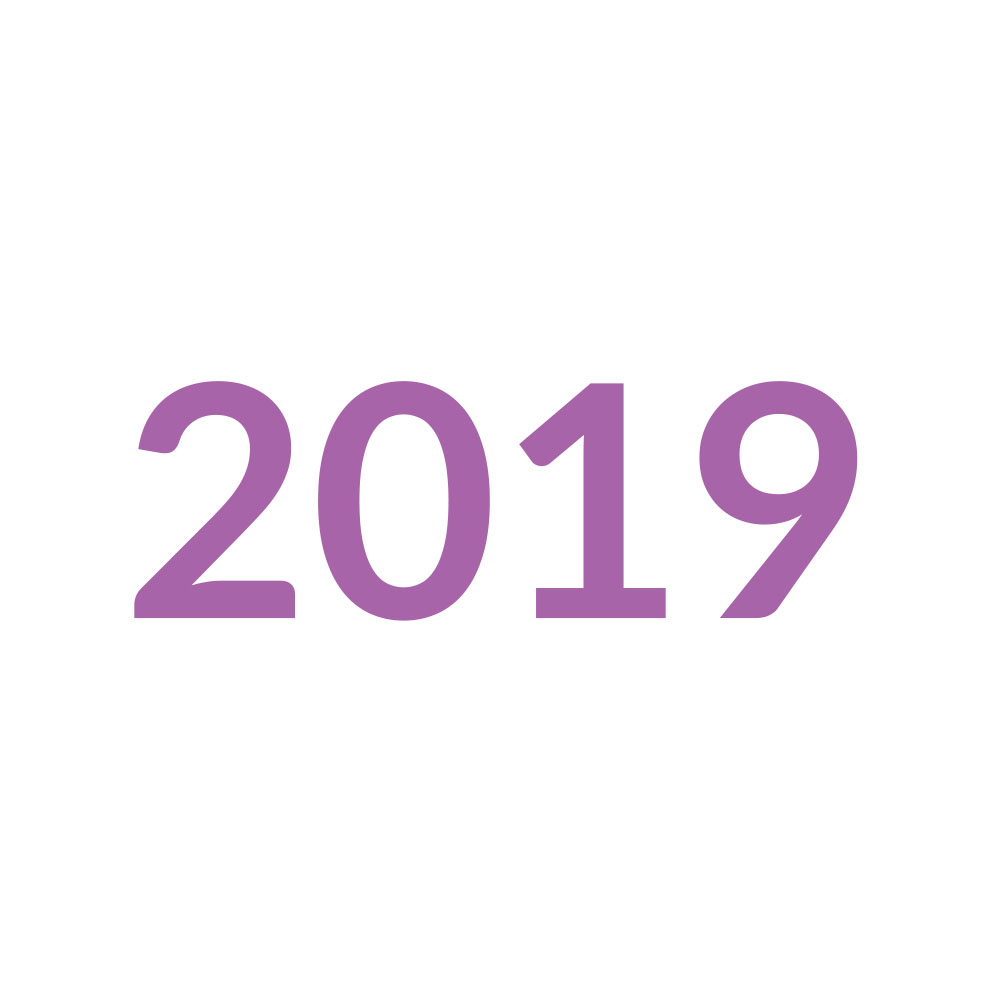 2019 | THE STAMFORD CARRIAGE HOUSE TO OPEN
The barn will be converted into a carriage house, featuring three new rooms.